Dora rings are one of the most coveted brands of designer wedding rings worldwide. The company looks at each ring it makes as a work of art, and to that end, all Dora wedding bands are hand-finished. At the same time, Dora is committed to the latest advances in technology, bringing you the best of both worlds.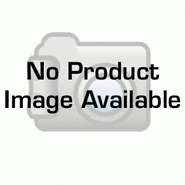 Dora Wedding Band Styles
Dora wedding rings utilize many contemporary design touches, including two-tone looks, carving and braiding, and gemstone accents. A Dora wedding band is not your run-of-the-mill wedding band; it will stand out and allow you to express your own style, using symbolism that is personally meaningful to you. Because each band is finished by hand, you can expect detailing to be intricate.
Some of the most popular styles for Dora wedding bands are two-tone gold, tri-color gold, and diamond wedding bands. Dora also presents unique styles such as cut-outs that cannot be found in many other lines.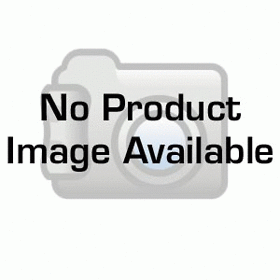 Dora Wedding Bands for Men and Women
Dora wedding bands are designed for both men and women. They are not generally sold as sets, but it is possible to buy matching bands by selecting styles in different widths. In addition, because of the wide variety of designer styles they created, couples who want to emphasize their togetherness while still retaining individuality can pick women and mens wedding bands that visually complement each other without matching precisely.
Dora Wedding Rings Craftsmanship Dora rings are considered a designer luxury brand. The company utilizes only the finest material and shapes it with unparalleled craftsmanship, due to their belief that your wedding ring should last a lifetime as a symbol of your love.
Dora wedding rings are ideal for the couple who wants to express their individuality while exuding an aura of quality and luxury. GoldenMine, authorized retailer, carries a large selection of Dora wedding bands. Visit our Dora ring collection to shop for these elegant designer rings.
***
If you have any questions about jewelry, call Customer Service toll free at (888) 223-7056 during business hours or email us. We'll be glad to help.
Related Jewelry Buying Guides: