Being in Venice can be a little distracting! Just walking down the street offers an amazing amount of dramatic architecture and romantic landscaping that you could take in for days. Make no mistake -- As much as I enjoyed the scenery in Venice, I would have to conclude that the VicenzaOro Fair was equally as impressive. Let me show you what I mean with my VicenzaOro Jewelry Fair Wrap-Up.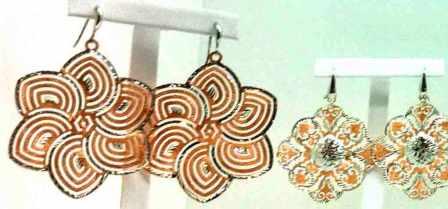 Up And Coming Trends
When it comes to up and coming trends, there is a lot on the table. Some of the most popular new jewelry trends at the show were,
Silver. The first up and coming trend for my Vicenza Fashion Show Wrap-Up is silver. Silver is back and silver is in. It is a less expensive choice than gold, and you can find many of the styles and designs that you love in your gold jewelry, now in sterling silver. From classic styles to contemporary designs, there is a variety in the silver jewelry that you will find. In the past, people have separated their gold and silver jewelry, wearing only one or the other. Today, you can pair your new silver jewelry with your gold, creating a complementary and bold fashion statement.


Laser Precision Cut. Also in the up and coming trends of my VicenzaOro Wrap-Up are laser precision cut gold earrings, pendants, and necklaces. This style is becoming more and more popular for a few reasons.
Laser precision cut earrings, pendants, and necklaces can be found in a variety of precious metals, including silver and gold.
The styles that you will find range from small and delicate to big and ornate. Whether you like a classic flower or a contemporary piece, there is something for everyone.
The process in which these pieces of jewelry are cut reduces the weight, which also reduces the price for you!
European, Asian, and Middle Eastern. Many of the pieces I saw at VicenzaOro were different than the typical American pieces that we are accustomed to. They offered original and distinct angles on the classics as well as new and interesting ideas. The European, Asian, and Middle Eastern cultures and styles were very present at the show giving us flashy yet feminine designs.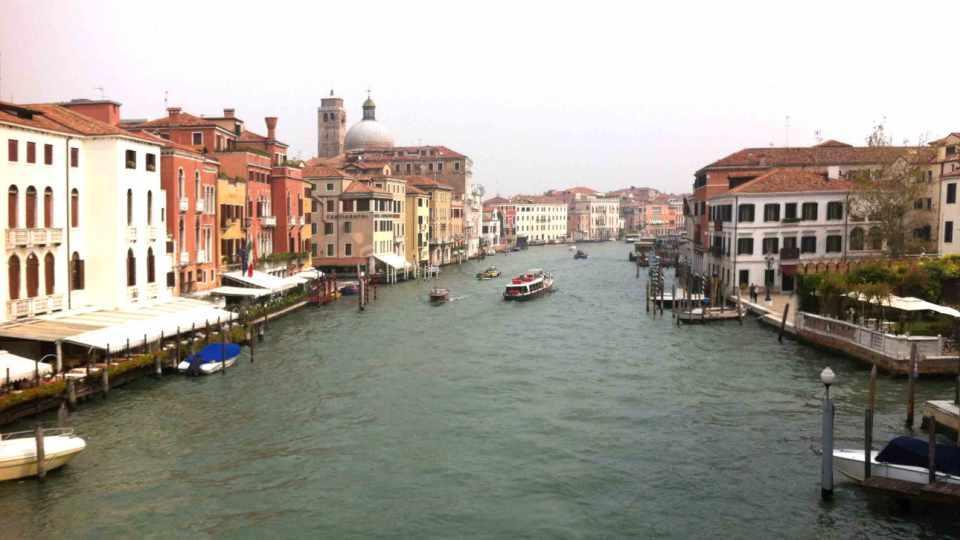 My Overall Thoughts

To conclude my VicenzaOro Wrap-Up, I must say that I found pretty exciting and impressive things happening in the jewelry and fashion industry. While it was easy to get distracted in Venice, it was easier to get distracted at the jewelry show. From the flashy silver to the laser precision cut international designs, I was amazed at the variety and beauty that I now get to offer to my customers in the near future.