Many of you may have noticed that we lowered the prices of our 14K gold chains a few weeks ago. Now, we just lowered our prices for 18K gold chains by up to 20%! With the price of gold going down, we reduced our gold chain prices and decided to pass on the savings to you. You can get more gold at lower prices starting today.
FYI, the amount of pure gold marks the difference between 14k gold and 18k gold. 14K gold has 58.3% pure gold, and 18k gold has 75% pure gold. They are mixed with other alloys to strengthen the metal since pure gold is soft. Since 18k has more gold, its color is much richer than 14k, so if you especially love the bold yellow gold color, opt for 18k. Think about how much gold you want in your jewelry to decide if you prefer 18k or 14k.
Gold chains make popular gifts whether it is paired with a pendant or given alone. With graduation and Father's Day around the corner AND reduced gold chain prices, consider giving one of these necklaces to someone special in your life as a present.
Popular 18K Gold Chain Necklace Styles:
Men's 6mm Concave Curb Link 18K Yellow Gold Chain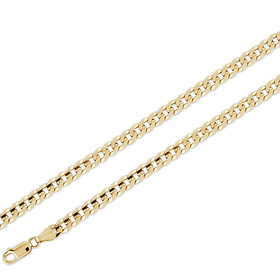 1mm Franco 18K White Gold Chain Necklace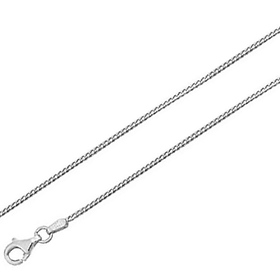 18K Gold 6mm Figaro Chain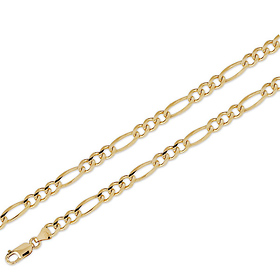 Men's 4mm Curb Cuban Link 18K White Gold Chain Necklace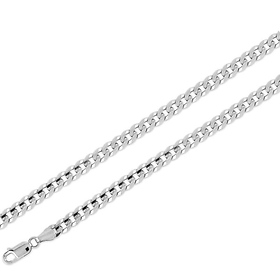 Visit our 18K Gold Chain Collection here and all 18K gold chains here to check out our new prices.