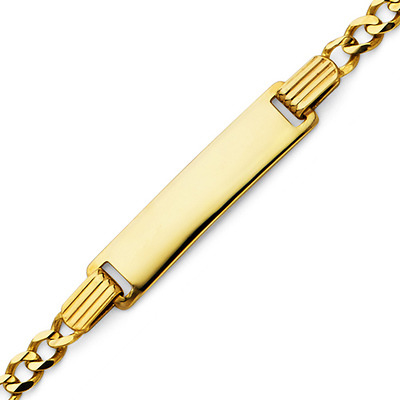 Cheap gold jewelry refers to gold jewelry that is inexpensive, not poor quality. In spite of the fact that the price of gold is at an all-time high, it is still possible to find quality gold jewelry at reasonable prices.
One of the ways to find inexpensive gold jewelry, such as cheap wedding rings and 14k Italian pendants, is to select gold with a lower karat weight. Karats for gold jewelry generally range from 10k to 18k.
While the lower numbers contain less pure gold, there is little difference in their appearance to the naked eye. We carry high quality cheap gold jewelry at below retail prices.