When you're looking for gift ideas for Father's Day, consider jewelry as a possibility. Most dads are tired of the same old gifts like ties or cologne. Jewelry comes in a surprising variety of styles to suit every man's taste and, unlike these other presents, has lasting value. The following are some of the best gift ideas for Father's Day:
Gold Chain Necklaces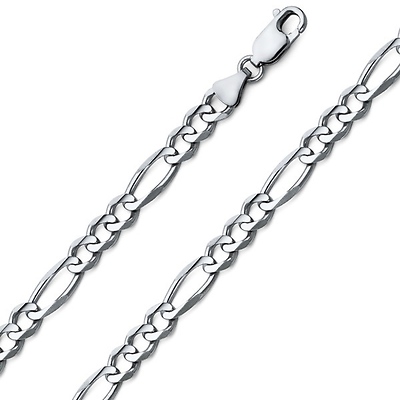 Mens gold chains are perhaps the most popular choice for men's jewelry. Chains come in a variety of simple and masculine yet attractive styles. Men's chain necklaces in gold or silver are an excellent way to show your own dad or the father of your children a little love. From simple linked chains to slightly more ornate styles like mariner chains or 18k gold Figaro chains, we have styles to suit all tastes.
Chain Bracelets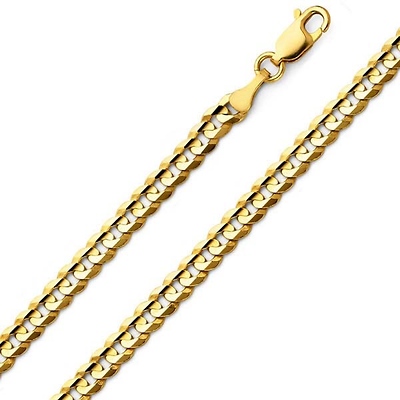 Men's bracelets are another great choice for Father's Day gifts. Like gold and silver chains, they come in a variety of styles, and they are often more economical than necklaces because they have less amount of precious metal. ID bracelets make an especially great gift for dads because you can have the plates engraved with a phrase or names and dates that remind them of their children. Gold bracelets for men give a nice touch of masculine elegance, especially if they feel uncomfortable wearing necklaces or big jewelry, and meaning as a gift.
Mens Rings
For dads with a bit of flair to their personal style, gold rings and other metal rings can also be a good choice for a Father's Day gift. From plain gold to carved semiprecious metals to stone accents like onyx, gift givers can choose from a variety of rings in all shapes, sizes, and budgets. Many men who balk at other types of jewelry will wear rings because they're already used to wearing wedding bands.
When searching for the best gift for your dad on Father's Day, look into jewelry! A gold chain, bracelet, or ring brings a special touch and thoughtfulness than the usual silk tie Father's Day present. Remember, your dad or the father of your children is an individual and deserves to be treated like one.
***
If you have any questions about jewelry, call Customer Service toll free at (888) 223-7056. We are open from Monday - Friday, 10am - 4pm PT. We'll be glad to help.
Related Jewelry Buying Guides: